Dr. Aleksandar Lovic, hand and wirst surgery specialist, joins INDESmed team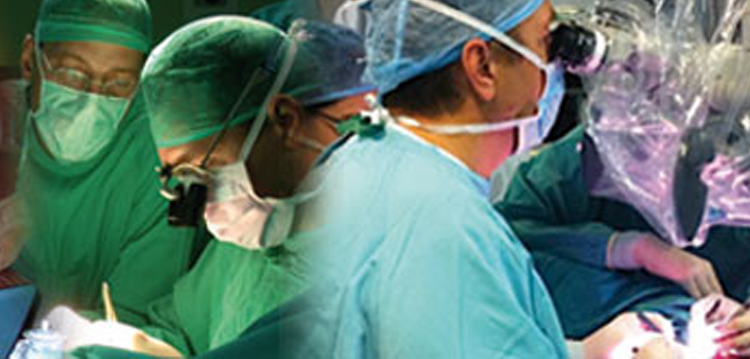 Dr. Aleksandar Lovic, hand and wirst surgery specialist, joins INDESmed team

Dr. Aleksandar Lovic has recently joined INDESmed team to develop several projects in the area of rehabilitation and pain suppress.

Dr. Aleksandar Lovic Jazbec holds a Bachelor of Medicine and Surgery from the University of Belgrade, with an average of 9.28 during his university studies.

In addition, Dr. Lovic is a specialist in plastic and reconstructive surgery. He has been present in the Department of Plastic Surgery and Burns of the General Hospital of Maribor, Yugoslavia, in the University Clinical Hospital of Ljubljana, of Yugoslavia, in the Hospital Hvidovre, of Copenhagen, in the Armand Troisseau from Paris, at the University Hospital of Utah, at the Cedars Sinai Hospital in Los Angeles.

He is also a teaching collaborator with the Faculty of Medicine of the Autonomous University of Madrid since 2011.

He is a member of SECMA (Spanish Association of Hand Surgery), FEESH (European Association of Hand Surgery), AEM (Spanish Association of Microsurgery), AAHS (American Association of Hand Surgery), JHS (European Journal of Surgery of the Hand)

Currently Dr. Lovic is head of hand and peripheral nerve at La Paz Hospital of Madrid (Spain) where a clinical study of how crutches and canes design and ergonomics can affect on tendonitis and other cronic pain deseases is work in progress.
Author:
,

contact:
info@indesmed.com