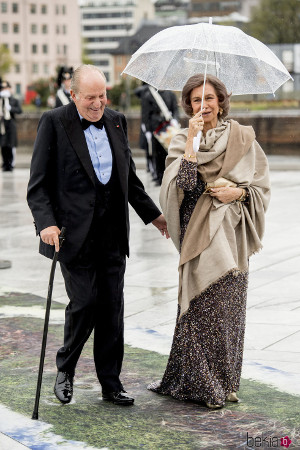 Most glamorous cane
Kings Juan Carlos and Sofia have attended King Harald and Queen Sonia of Norway's 80th birthday.

Queen Sofía wears an elegant dress covered with bright paillettes that has combined with golden shoes and a small clutch to match, covering with a shawl in brown tones to protect against the cold.

For his part, Don Juan Carlos has opted for black tuxedo, bow tie and his INDESmed carbon fiber walking cane.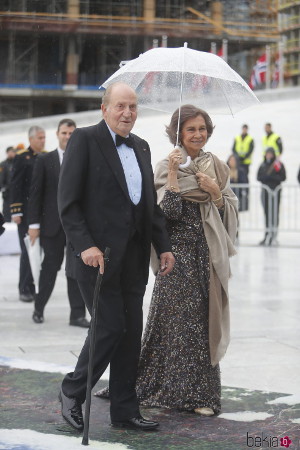 INDESmed is the lightest and most ergonomic walking stick, with a handmade carbon fiber pole, a very soft siliconed handgrip and natural rubber tip.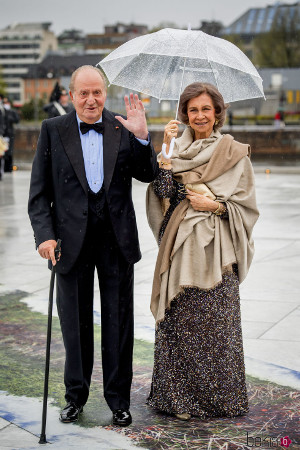 Blog
Share!