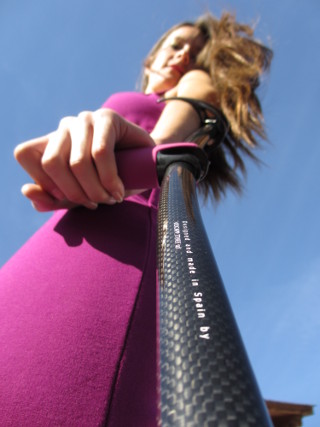 Are you looking for a different forearm crutch?
Fashion experts such as Jean-Jacques Picart, who worked many years for Louis Vuitton and Christan Lacroix, says that "your outside look affects directly to your emotions".

It's true, when you grab a standard grey medical forearm crutch, you suddenly notice you must have some kind of walking problem, is not that you have a walking disability, is your forearm crutch telling you "Hey boy, you have a walking problem"; and there is always your medical-style device in charge of remembering it to you.

So, why can't you feel sportive while using a forearm crutch? why can't a crutch seem like a sport accessories? or just, why can't you wear a stunning dress or suit with a pair of stylish forearm "accesories"?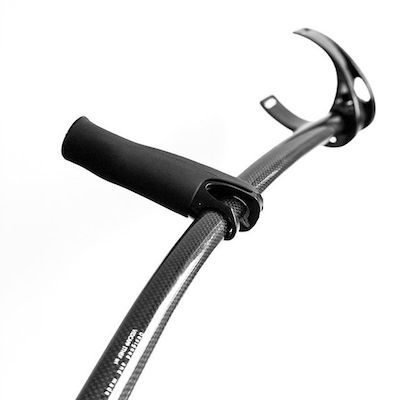 Cool Crutches are here to say YES! I WEAR DESIGNER CRUTCHES!!

No doubt! being fashionable on crutches is now possible with INDESmed stylish forearm crutches line.

Blog
Share!