INDESmed Adaptable Walker Boot, selected by REHACARE 2019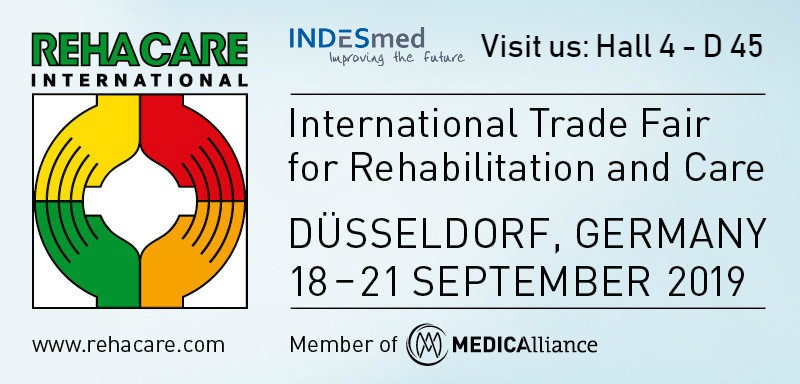 REHACARE 2019 commision selects INDESmed Adaptable Walker Boot as innovative product

REHACARE 2019 commission has selected INDESmed Medical Technology as one of the leading medical devices manufacturer companies in the world, exposing the new adaptable walker boot in the exclusive innovation boot you will find at the fair entrance.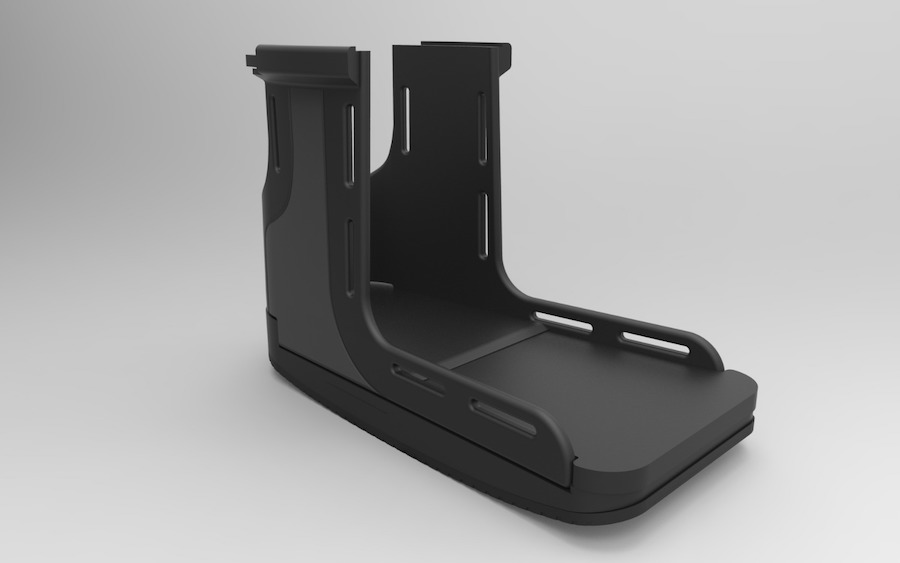 Designed and manufactured by INDESmed engineering under the medical advice of Dr. Aleksandar Lovic, who participates as inventor in the PCT patent, this new concept of walker boot is going to quickly become a milestone as the optimal solution for both healthcare professionals, industry and patients in terms of cost, efficiency and quality of life, avoiding sizes and improving recovery process.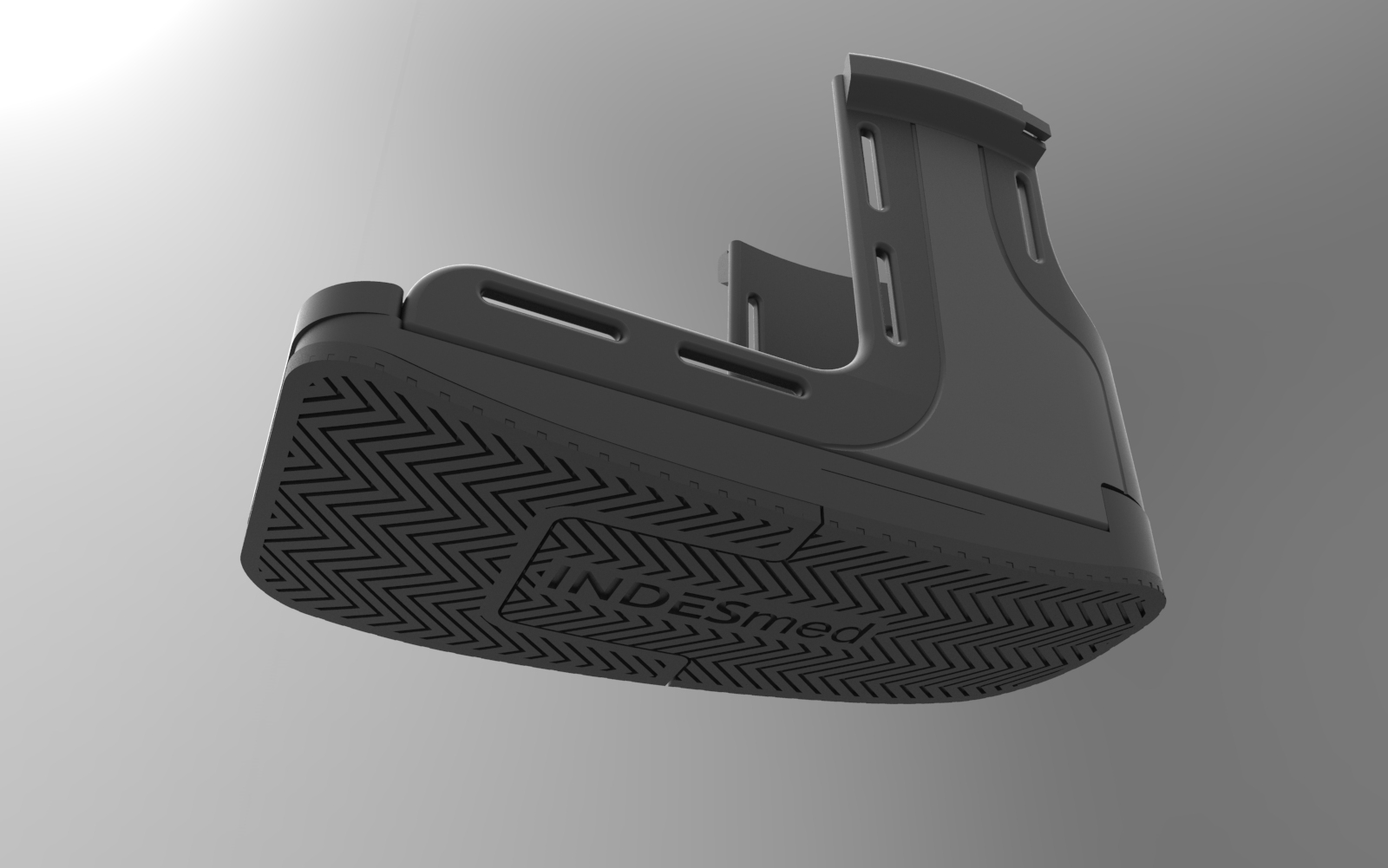 In this area we will expose the INDESmed walker boot, together with a selection of our carbon fiber walking crutches.

The introduction of the new products will take place on Hall 7, Friday 20 at 12:30 pm in english and german languages by Mr. Rafael Vidal (INDESmed CEO) and Ms. Gisela Kuhfuss (INDESmed Area Manager for Deutschland, kontakt@indesmed.com )
Visti INDESmed boot at Hall 4, boot D45

Both if you are a wholesaler or just want to feel how much weight the lightest crutches in the world, feel free to come and visit us at Hall 4, boot D45.

We have a gift for you if you tell us the code: INDESMED IMPROVING THE FUTURE.
Author:
,

contact:
info@indesmed.com