Order now! +34 622 234 418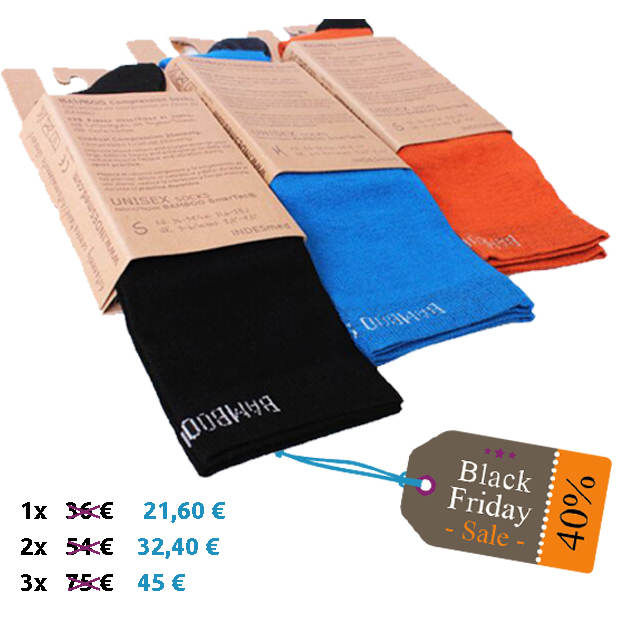 Compression Socks
US$ 24.95
Bamboo compression socks. Gradual compression 25mmHg. Excelent wicking properties, and extremely comfortables.

6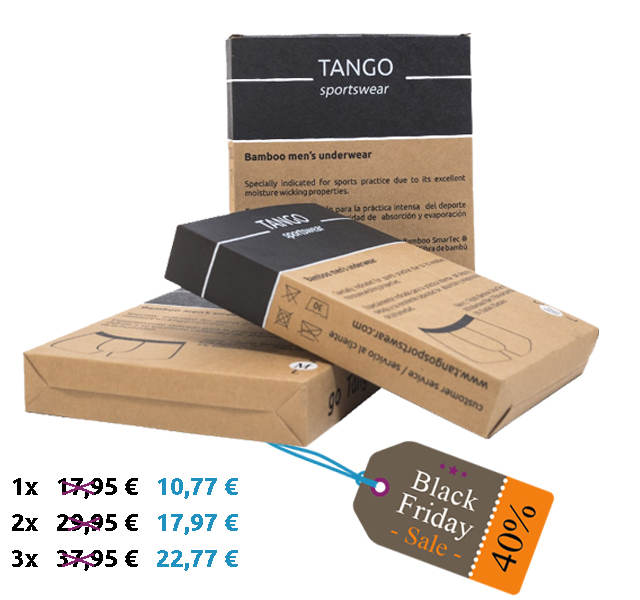 boxer-briefs
US$ 17.95
Bamboo boxers-briefs. Extra comfortables, antibacterial. BambooSmartec organic yarn certified.

3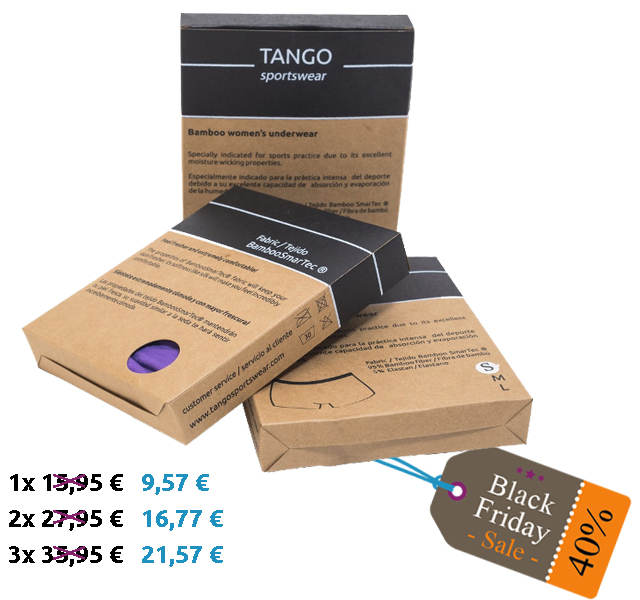 panties-shorties
US$ 15.95
Bamboo panties-shorties. 99% organic BambooSmartec certified. Soft like silk.

6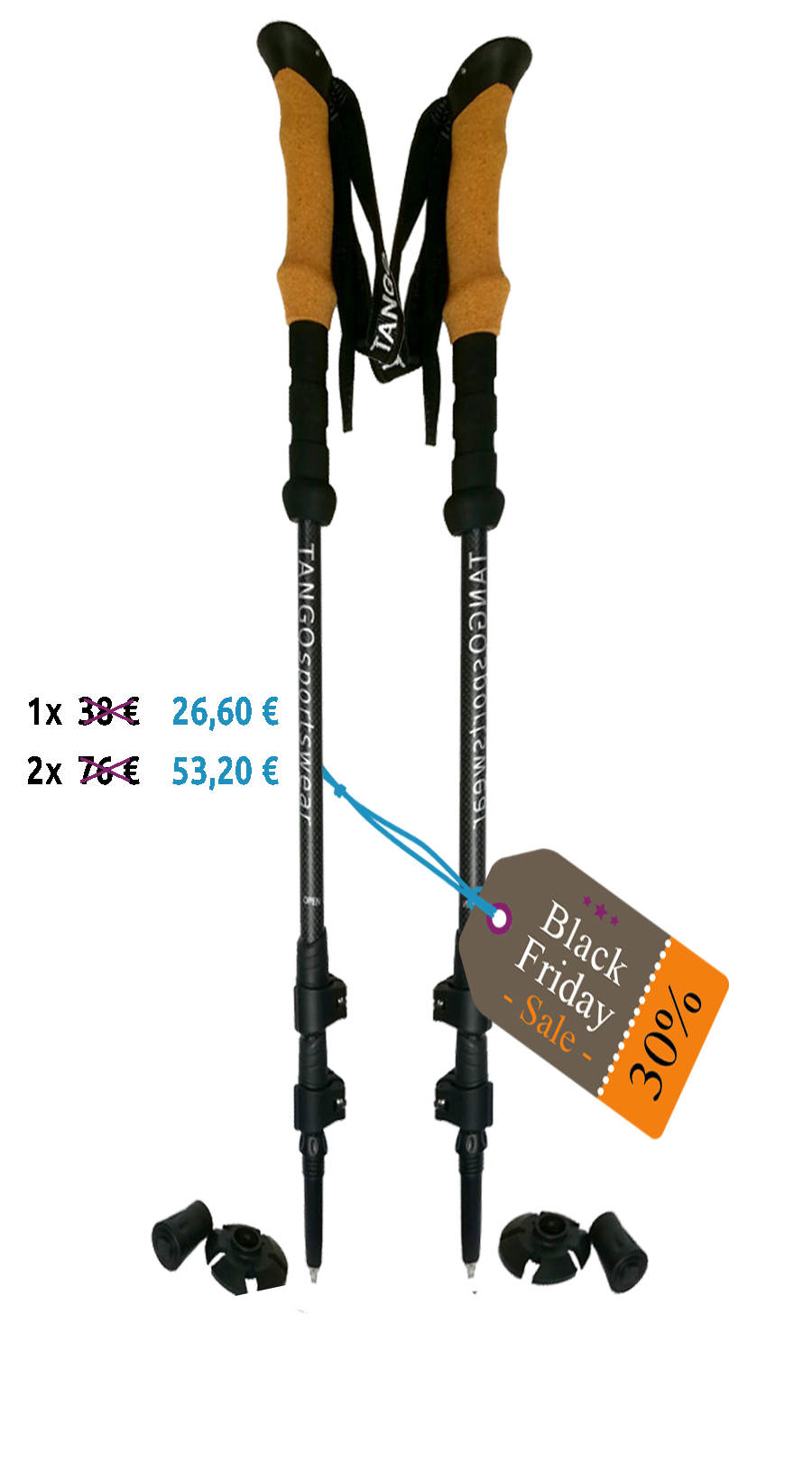 Carbon Fiber Trekking Poles
US$ 38.00
NEW! Hi-Tech hiking canes.
INDESmed for wellness and sports.
100% carbon fiber

3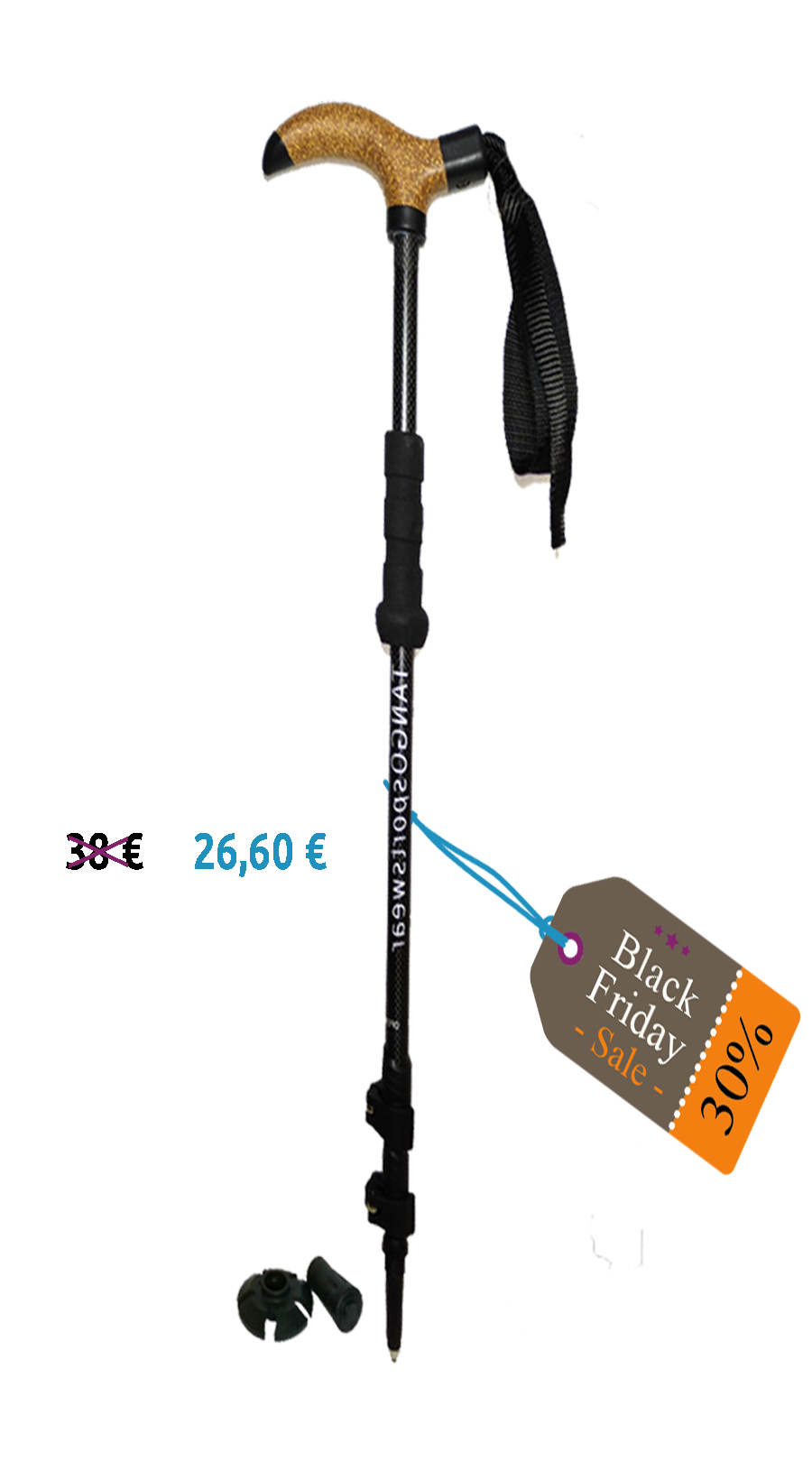 Carbon Fiber Foldable Cane
US$ 38.00
Foldable Carbon Fiber Cane
Copyright © 2020 Vidcapp Ithef, S.L. All Rights Reserved.
<!Fin de Estructura del Pie>