Our story starts here
Walking aids are nowadays better.
I'm Rafael Vidal, founder of INDESmed. What if I tell you nothing is impossible?
In 2008 I was in a plane trying to take off from Madrid airport. The plane crashed, leaving more than 200 dead. I was one of the 18 seriously injured survivors.

After 16 surgical operations, doctors decided to cut off the leg that had not yet healed. I refused and started to fight against standard medical procedures that had no cure for my case.

Due to my physical condition, I was fired from the company where I worked as a medical engineer.

In the basement of my home, I gathered a group of engineers who we used to work together and started designing the lightest, height adjustable, absolutely silent when walking, not causing hand pain forearm crutches in the world: INDESmed carbon fiber crutches can load up to 440lb with only 0.5lb weight.

In 2015, I found Dr. Aleksandar Lovic, a plastic surgeon who uses really innovative surgery techniques. He saved my leg and today I can run again.

INDESmed team today
To help people recover better and faster from injuries and post-operative and rehabilitation processes we continued designing crutches, canes and walkers.

To improve the quality of life of short and long term disabled people, our portfolio includes today WALKING, REHABILITATION, VISION and HEARING AIDS.

Our team designs, manufactures and certifies his own products under CE and FDA medical devices standards.
INDESmed founding Team:

Mr. Rafael Vidal
co-founder and CEO
Telecommunication and medical engineer

Mr. Miguel Cappiello
co-founder, CCO and CFO
Physicist and electronics engineer

Dr. Aleksandar Lovic
product development adviser
plastic surgeon
Hand & lower limb specialist

Real aid devices for Real people
INDESmed: carbon fibre specialist
We design and produce carbon fibre parts for INDESmed products like crutches and canes but also for some of our customers under demand.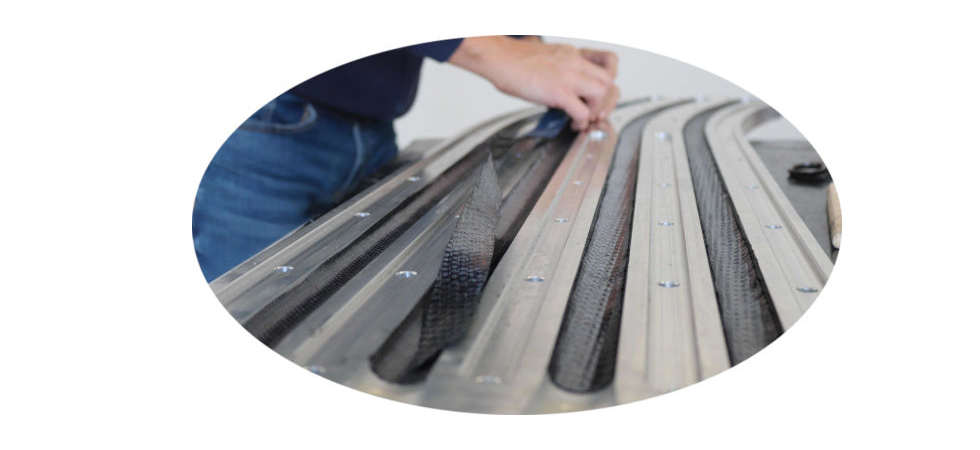 MISSION: research & development
INDESmed invents!

Our latest patents include an adjustable CAM walker to be released in 2020 and a revolutionary hearing aid system to be introduced in 2021.
We have a large list of projects ready to start and will be happy to share with you what we are into today.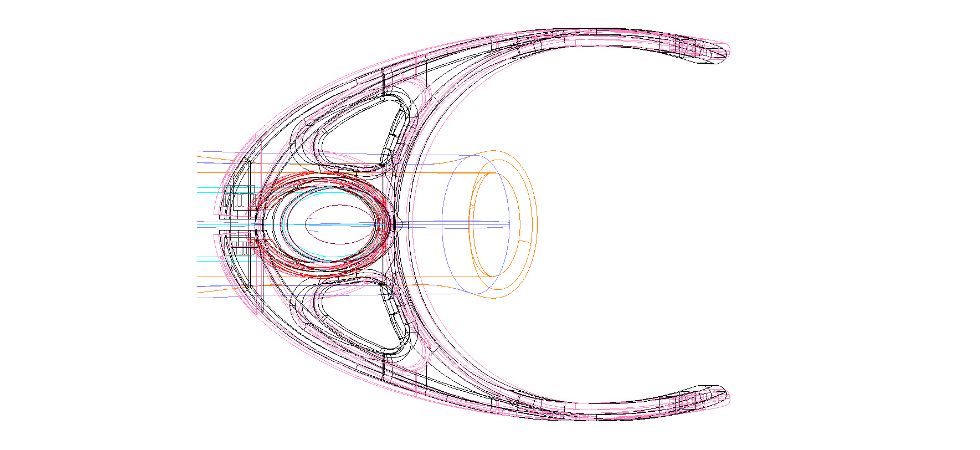 VISION: international strategy
INDESmed medical devices are distributed all around the world.
We are present in the world's leading medical fairs:
Rehacare or MEDICA in Germany
Naidex in United Kingdom
OrtoMedical Care in Spain
Arab Health in Arabic United Emirates.
We have distributors in US, UK, AUE, Australia, China and South Korea but also sell directly to patients and hospitals through www.indesmed.com website.

Our logistics expertise allows to ship our products safely and promptly worldwide. Express and overnight shipping is available to most countries.