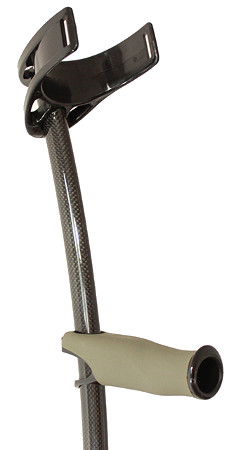 Carbon Fiber Forearm Crutches
the lightest crutch in the world, with a patented system that allows an independant regulation of both handgrip and cuff, for an ergonomic and unique adaptation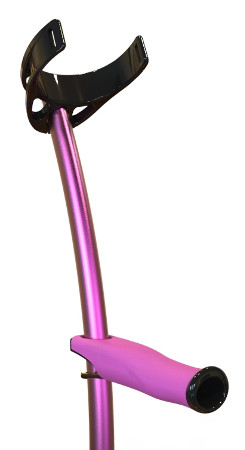 Aluminum Color Crutches
INDESmed's exclusive curved design in four bright colours, you won't stop moving!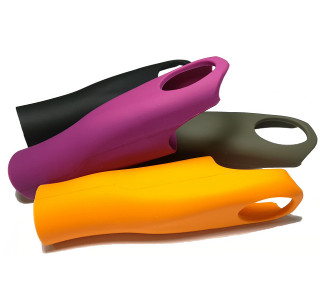 Silicone Cover
available in different colours, exchangeable, hypoallergenic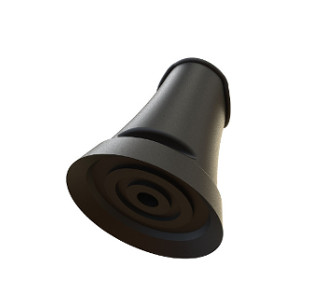 Tip
for crutches and canes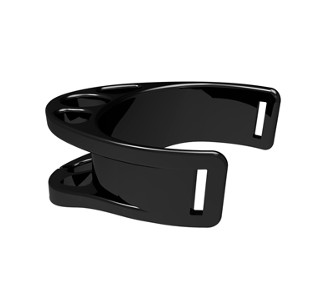 Crutches Cuff
for crutches, ergonomic and available in three sizes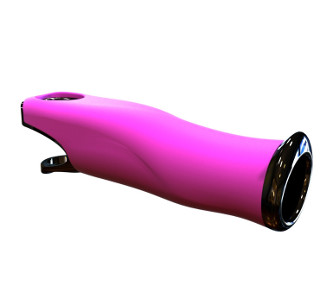 Crutches Grip
height-adjustable, ergonomically designed with an exchangeable silicone cover
Copyright © 2017 Vidcapp Ithef, S.L. All Rights Reserved.
<!Fin de Estructura del Pie>