<!Estructura arriba>
<!imagen central y alrededor foto1,2,3,4,5;>
Weight: 25 grammes
Technical datasheet
Design Comfort and Ergonomics
<!Fin Seleccion de productos dcha>
<!fin producto> <!descripcion del producto>
High Contact Angle forearm Crutch/Cane Tip
Crutch Tip of high friction coefficient rubber and Nylon 66, that increases considerably the safety of the user and decrease simultaneously the total weight.

The Nylon 66 reinforcement avoids the cutting of the EPDM rubber by the carbon fiber frame, avoids the rubber cutting by the self reinforcement as occurs in the standard cane tips, and simultaneously decreases the total weight.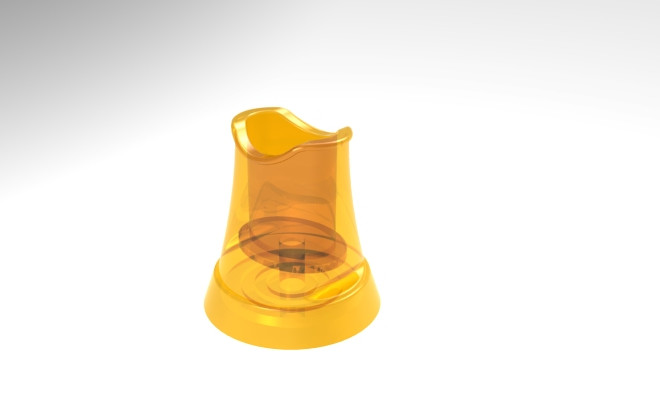 INDESmed crutch or cane Tip has been designed to accomplish a maximum contact with the ground during all the rotating movement that carries out the user. It's unique design achieves higher contact angles than any conventional tip, increasing considerably the user safety.

(you may download above technical specifications for more information about INDESmed forearm crutch or cane tip.)
<!Fin descripcion del producto> <!Estructura del Pie>
Copyright © 2016 Vidcapp Ithef, S.L. All Rights Reserved.
<!Fin de Estructura del Pie> <!carga la libreria java para las imagenes>