Order now! +34 622 234 418
Crutch Cuff Closing Belt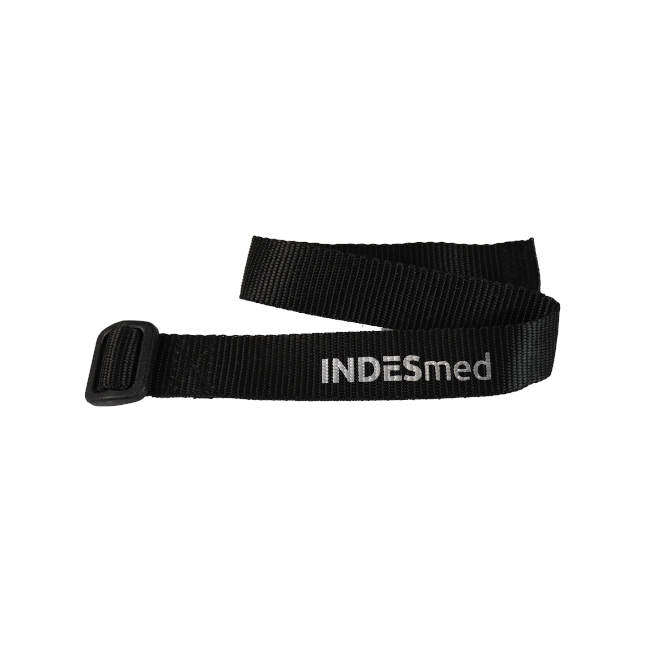 <!fin producto>
Close your cuff

Close your cuff around your arm.

With the new textile belt you can take even more advantage of the INDESmed lightweight crutches. You will easily use your hands or arms to open a door or shake hands freely.

Just one size

Your cuff has 2 side openings so the belt can easily be fitted and adjusted to match your forearm size very accurately.
Free with your carbon fiber crutches

When ordering your carbon fiber forearm crutches don't forget that if you need the textile belts we shall will include them for free.

Just write a quick notice on the remarks area at the end of the shopping process and take advantage of the shipping to include more accessories in the same pack.
<!Fin descripcion del producto>
<!fin reviews_div>
Copyright © 2020 Vidcapp Ithef, S.L. All Rights Reserved.
<!Fin de Estructura del Pie>

<!carga la libreria java para las imagenes>