<!Estructura arriba>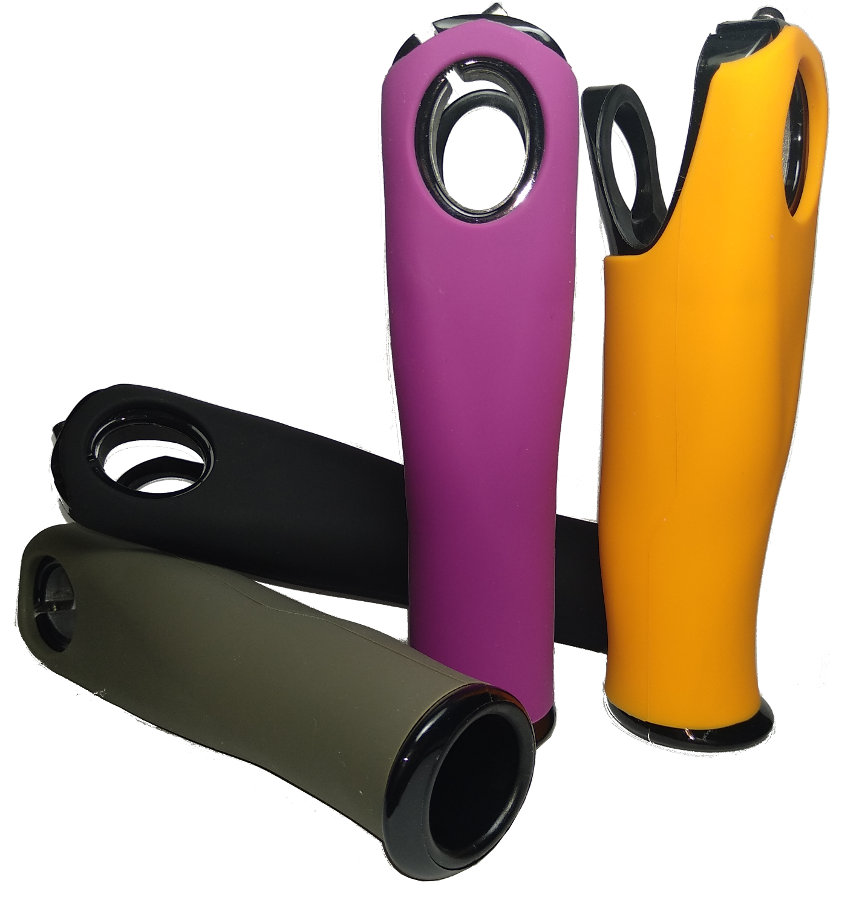 <!fin producto> <!descripcion del producto>
Ergonomic Handgrip with Silicone Cover for forearm crutches
Exclusive and patented ergonomic Grip design for forearm crutches. Increases considerably the users comfort and avoids the known problems of the conventional forearm crutches:

-Keeps the natural position of the wrist, this suppresses the pain of the median an ulnar nerves.

-Spreads the corporal pressure over the hand, avoiding the pain on the palm of the hand.

-Improves the position of the thumb finger, decreasing or totally suppressing the hardness that appears due to a long-term use of crutches.
<!Fin descripcion del producto> <!Estructura del Pie>
Copyright © 2017 Vidcapp Ithef, S.L. All Rights Reserved.
<!Fin de Estructura del Pie> <!carga la libreria java para las imagenes>